we are committed to bring you the best quality salon and spa furniture and equipments such as facial equipments, facial beds, hydraulic facial beds, massage tables, wood massage beds and facial bed chairs at affordable prices. Browse our great selection of facial beds here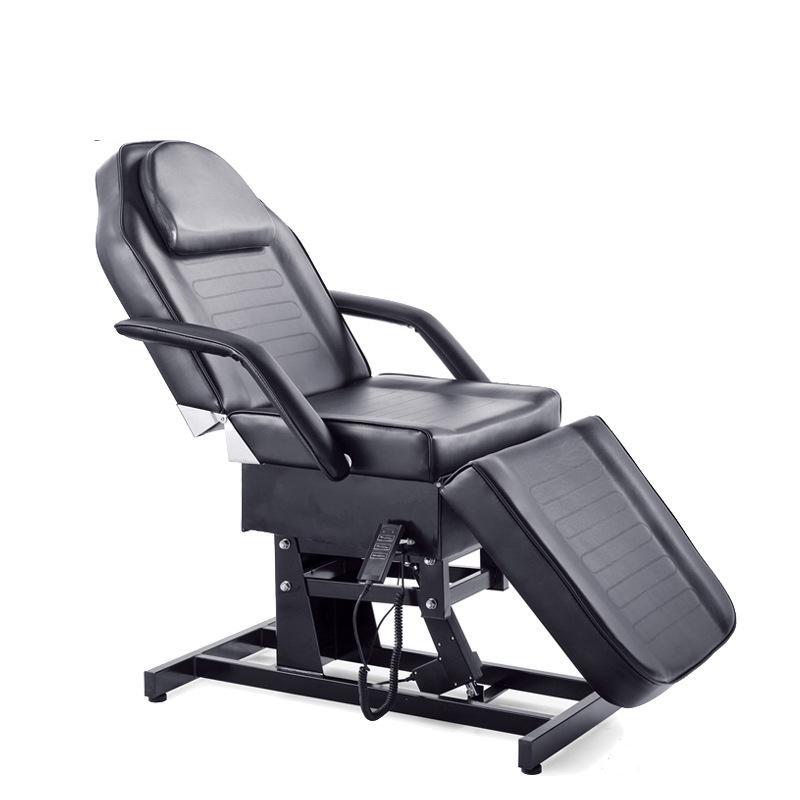 Electric Massage & Facial Bed brings maximum comfort elegance and prestige to your salon. Electrically operated by hand held controls, the 3 sections, which are fully adjustable, enables this bed to offer a combination of positions to cover any function you may need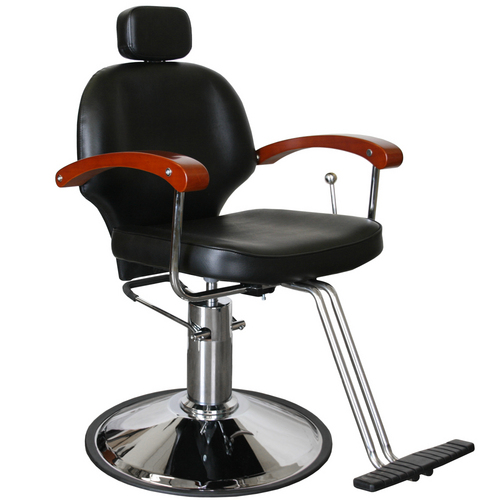 Sunny Beauty offers a wide selection of professional barber chairs to furnish and enhance look of your hairdressing salon or barber shop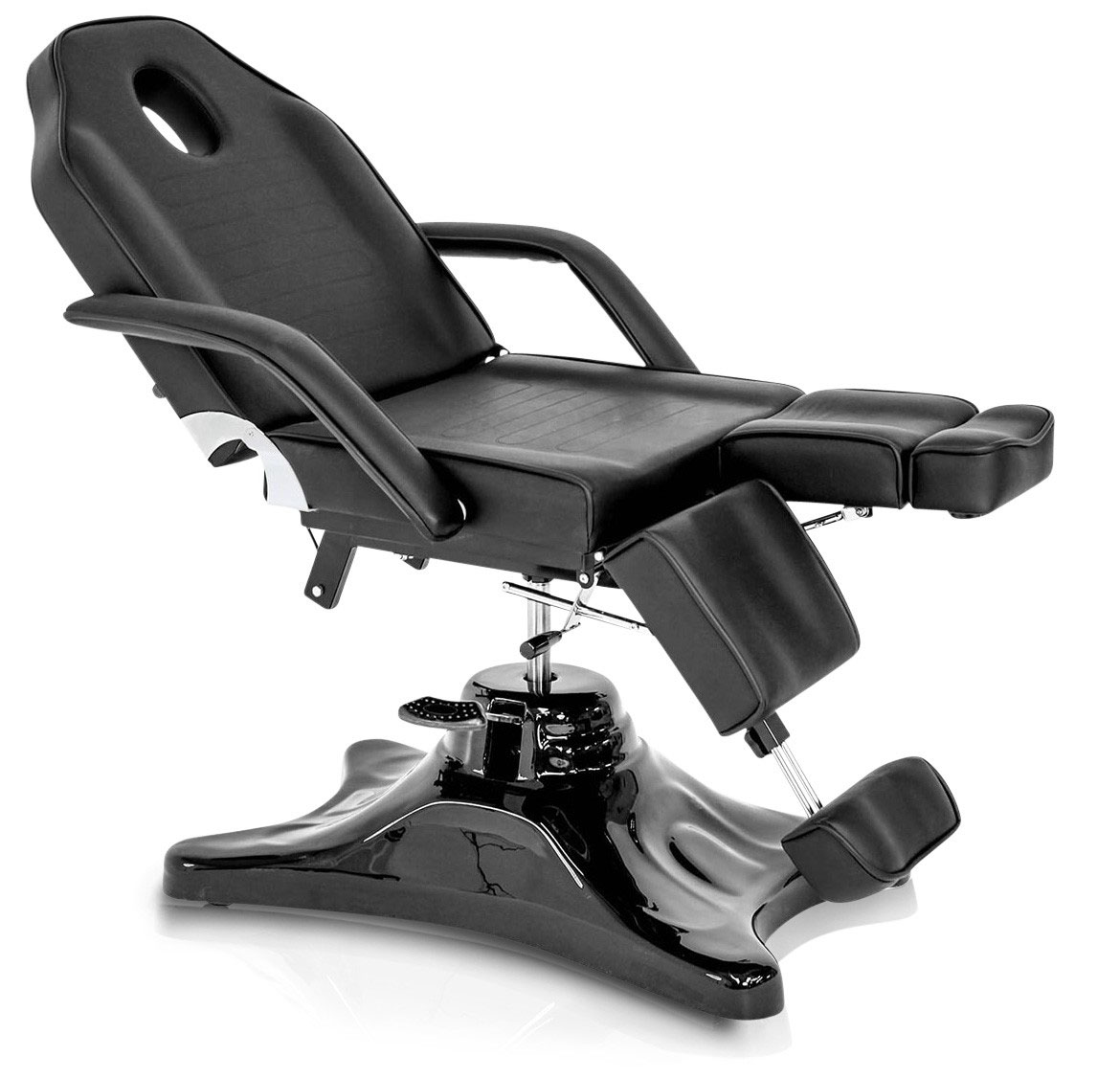 Hydraulic Pedicure, spa, massage chair or stool. Classic Spa Collection carries professional stools, pedicure chairs and massage chairs for salons and day spas.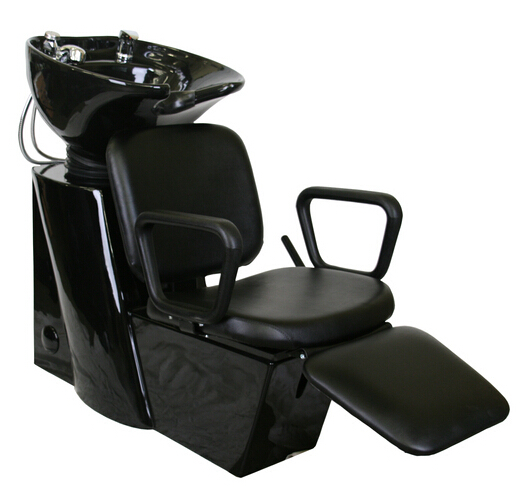 This is one of the latest design of backwash bed units which is absolutely the answer for your needs. This Backwash bed unit which made from wood is the newest, practical and comfortable design, now for great price. it has a special design which will upgrade any salon.
Founded in 1985 SUNNY BEAUTY EQUIPMENT, was firstly dedicating his production for manufacture products in OEM for very high end brands in Europe and USA, Now SUNNY BEAUTY EQUIPMENT,wants to bring his high quality products and his expertise to other clients, needing cute and high quality products.


Factory is located in JiangMen, Guandong province of China and has been recognized to be a leading company in developing, as the electric facial bed, stylist chair, manicure trolley, hydraulic styling chair,facial beds, hydraulic facial beds, massage table, wood massage bed, beauty salon equipment, facial bed chair, basic facial bed chair, massage facial bed chair, motor facial bed chair
Engages in developing and manufacturing barber and beauty chairs, beds and other products.

Relying on its strong technical force and advanced equipment, the perspicacious company aims at the international and domestic barber and beauty chair and bed market.

Provided with a group of experienced designers, the company has been constantly improving the product quality
Our Promise and Values
we are committed to bring you the best quality salon and spa furniture and equipments such as facial equipments, facial beds, hydraulic facial beds, massage tables, wood massage beds and facial bed chairs at affordable prices. Browse our great selection of facial beds here!.